We are an interprovincial registered non profit club located in the lower mainland that brings together the Remote Control community. We promote a family orientated atmosphere that is both fun and safe, and for all ages of enthusiasts that enjoy the hobby.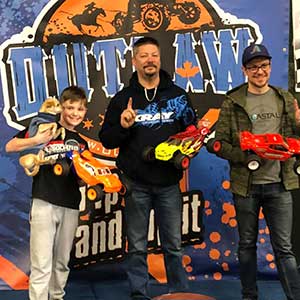 be inclusive.
Our Club is very proud to be inclusive to any and all individuals who wish to participate. We have many members who are happy to share their RC knowledge with people new to RC racing as we hope to grow the hobby in the Lower Mainland.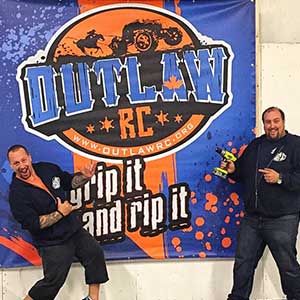 be safe.
The goal of club safety is ever present in our minds and we strive to ensure all participants and spectators are able to enjoy RC Racing in a safe environment. We follow all public safety codes in respects to Covid and are committed to public safety at our events.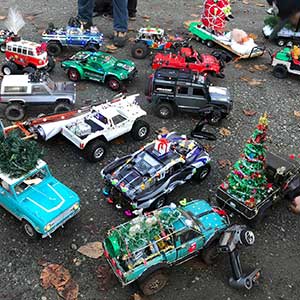 have fun.
At the end of the day the goal is to always have fun. We want to ensure our members have a great time and as such aim to keep our racing fun first. We know competition can be fierce but let's always remeber we are playing with toy cars and enjoying it!
check out some racing action
Wonder what a race at Outlaw RC looks like? We happen to have a video for you to watch! Check out the footage below from the Conquer the Carpet Series in 2019.
Rules & Fees
We will update our rules and fee structure as needed but below are the links to the latest pdf files. We update our facebook group page first so if you want to ensure you have the latest version I would suggest becoming a member of our group. Please click the link HERE to go to that page.
covid-19
With the Covid-19 pandemic still around us, we at Outlaw RC are committed to ensuring public safety at all of our events. Please see the Covid Plan PDF below and if you have any questions about anything, reach out to us via the contact info below.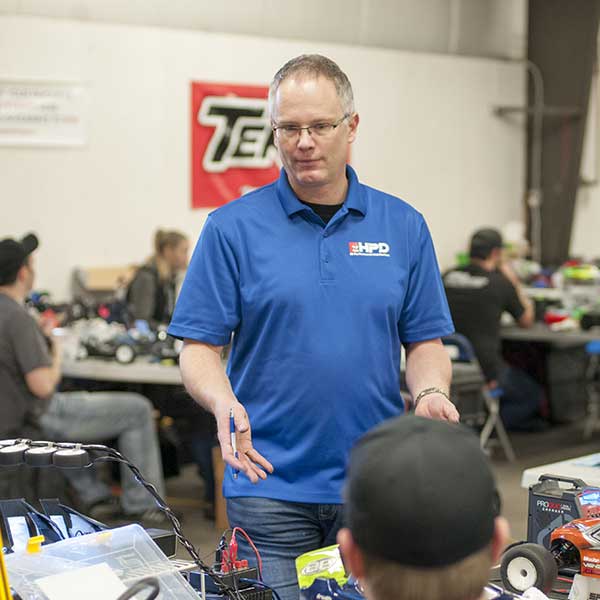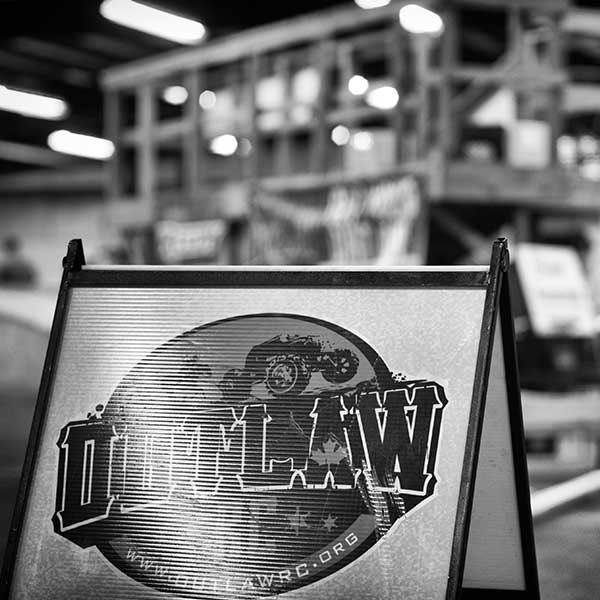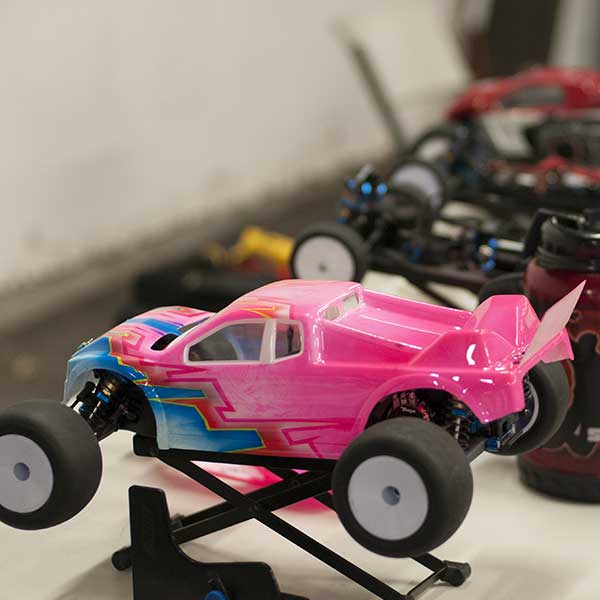 We hope you have found the information needed on our site but in the event you have not please do not hesitate to reach out directly to our Club President, Chris.
The goal has always to be the same. Grow the love of RC Racing in the Lower Mainland and we look forward to many years to come of just that.
Grip it and Rip it!
Club President
Chris Mueller